Integration for you
The IT landscape is complicated. There are different specific systems that work fine individually. On the other hand many organisations are struggling to integrate these systems in your business processes to be more effective and get more value out of your investments.
A system vendor has a focus on it's own product and is in many cases has limited possibilities to adjust to your specific needs. Besides there is usually a good portion of technical knowledge needed to make the integrations possible. It is exactly this domain that we excel in. MyCubes is an expert in integrating tailored software development.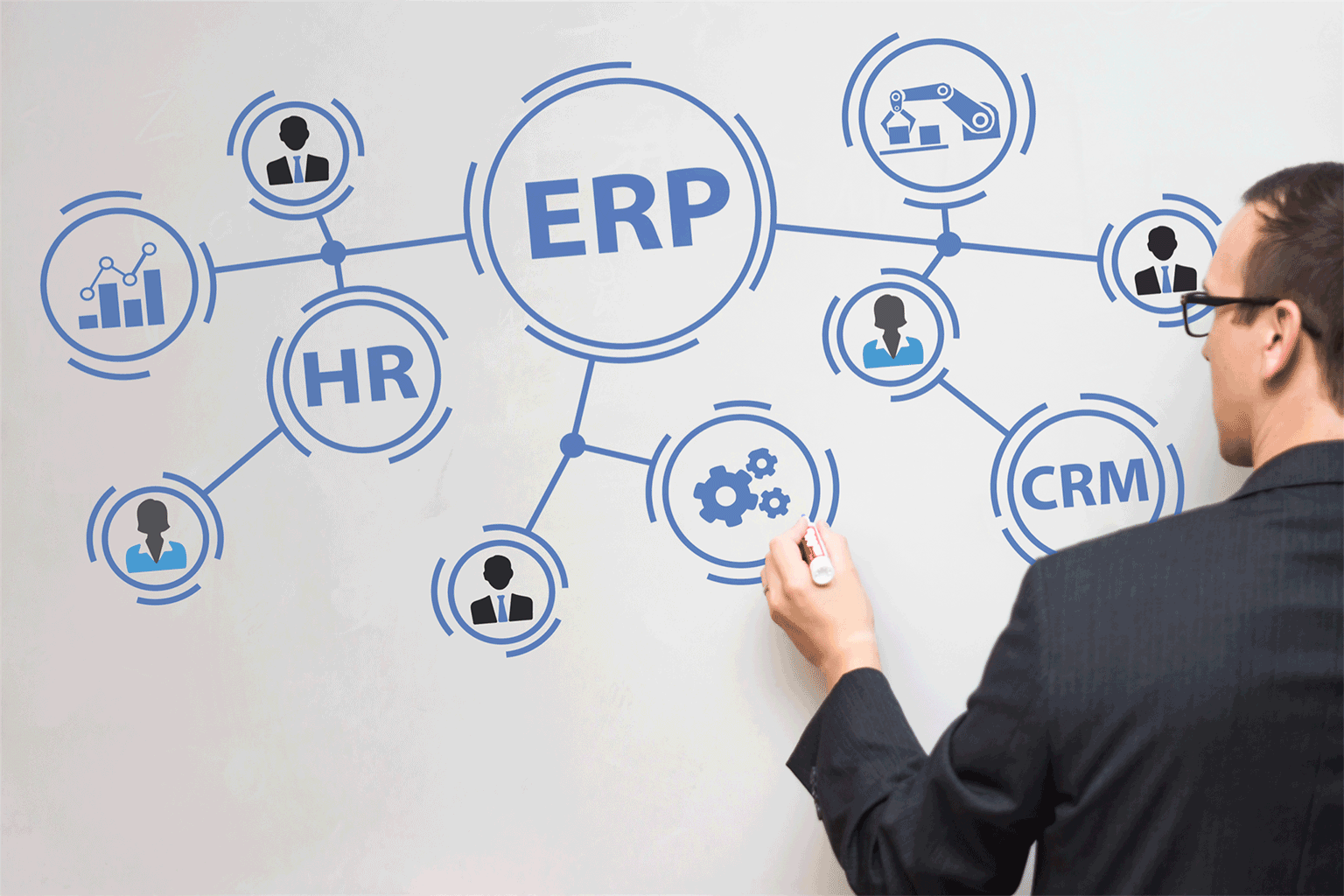 We think with you
We design and develop the right integration solutions by focussing on quality and client value. From the first idea, the design and development to the testing, production and maintenance: together we work towards the perfect solution for your challenge.